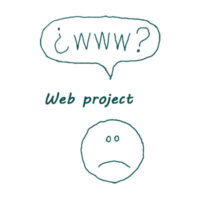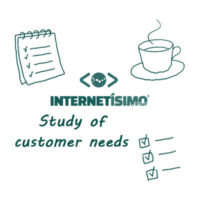 Do you need a website?
New times require the modernization of companies to be competitive.
Speak with us
Our 18 years at the helm of the web world in the Canary Islands guarantee us.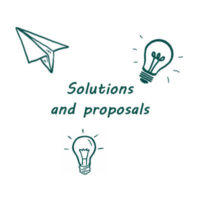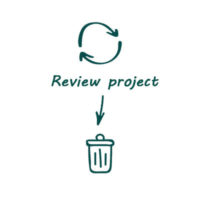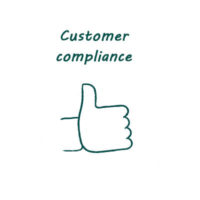 Solutions and proposals
Our team of professionals will help you find what you are looking for.
Customer compliance?
Our team is at your disposal.
Agreed!
We will work together to achieve what is best for your company.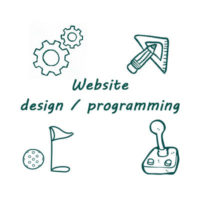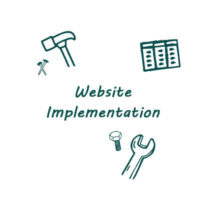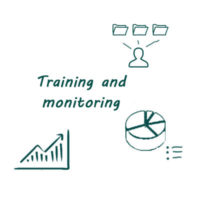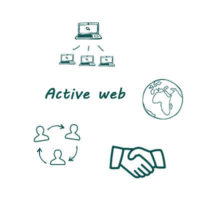 Project development
Our team will design the best solution for your needs.
Start up
The time has come to put our project to work.
Day by day
We offer you reports and analysis of your project results.
Future
We work so that, every day, your company reaches more people.